As the inquest into Italy's failure to make the World Cup for the first time since 1958 continues, former AC Milan supremo Silvio Berlusconi has gone against the more common theory that the growing number of overseas players in the Italian game is to blame.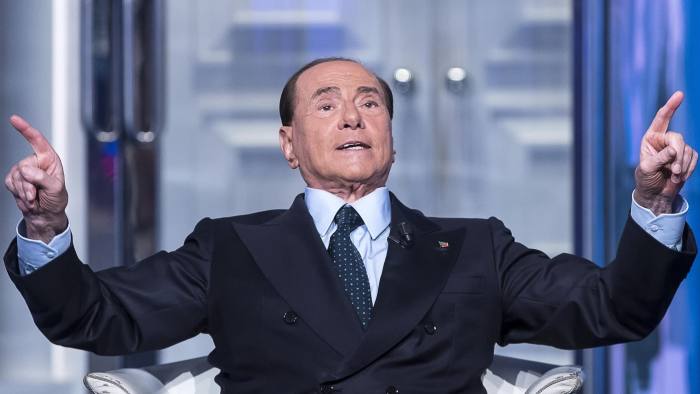 Their exit from the finals has dominated Italian news since the evenings itself and many reasons have been bandied about and there have been suggestions that a result of their failure would be to cap the number on non-Italians being allowed to play in Serie A.

Berlusconi is adamant that this should not happen and said it has been those sameness foreign players that have brought out the best in the homegrown talent over the years.
"It is a mistake to blame the foreigners," he told Radio 105.
"In England, Germany and France, there are more foreigners in Italy.
"It's just clubs need to use them to help our Italian players to develop and not to replace them.
"We now need to put all the controversy to the side and work together. Italian fans deserve to see our team back at the highest levels again as soon a season possible."
Berlusconi also said the sacking of boss Gian Piero Ventura was and the resignation of Italian FA president Carlo Tavecchio were always on the cards.
He went a step further by saying that Italian football had been weak for many years and the responsibility for their failure falls at a number of people's doors.
It's ironic just as the club sides are getting stronger in Italy and making more of an impression on the Champions League again, the international side has gone into meltdown.
The Italians have the European Championship qualifiers which start after the World Cup to start to make amends for this embarrassment and get things moving in the right direction again.