Claudio Ranieri has acknowledged that he is facing difficulty in helping Roma secure a top-four finish to the Serie A season. The Italian manager was appointed as the caretaker manager last month but he has since struggled to change the club's fortunes with a couple of defeats from the opening three matches.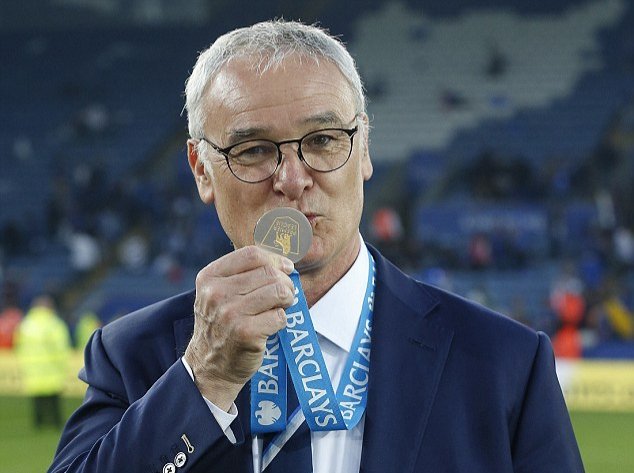 One of those came at the weekend where Roma suffered a damaging 4-1 defeat to Napoli and speaking after that game, the veteran acknowledged that he is giving his best to resurrect the club's run of form, he said: "We're doing everything. We're going through a period where we concede from the first attack in the first half. We were able to equalise – I don't know how – but they scored the second goal from their first attack after the break. It is hard, you try to help the group, but the other team runs more. It's difficult to help them, it is difficult, but we're not giving up. It is hard but we're doing our best."
With the result, Roma have dropped four points behind the Champions League places and they have a tough task ahead with four of the remaining eight matches on the road, where they have managed just five wins through the campaign. Elsewhere, they also have a home meeting against Juventus during the run-in and things don't look bright for Ranieri's men, unless they find a sudden trust in confidence.
Roma's next game comes against Sampdoria on the road and the match should pose plenty of questions over their credentials. Sampdoria are currently just three points behind them on the table and they have shown that they can compete against the elite after succumbing AC Milan to a 1-0 defeat at the weekend. Roma have won just one of the previous three meetings against Sampdoria.