Juventus isn't happy with Paulo Dybala's injury with Champions League nearing its conclusion. The player was injured in the first half of the game against Sampdoria which Juve won for 2-0 and secured their ninth consecutive Serie A championship. The player after the medical examination was confirmed of thigh muscle strain and the club announced along with a statement on Monday about his injury. He will be monitored ona daily basis by the medical staff.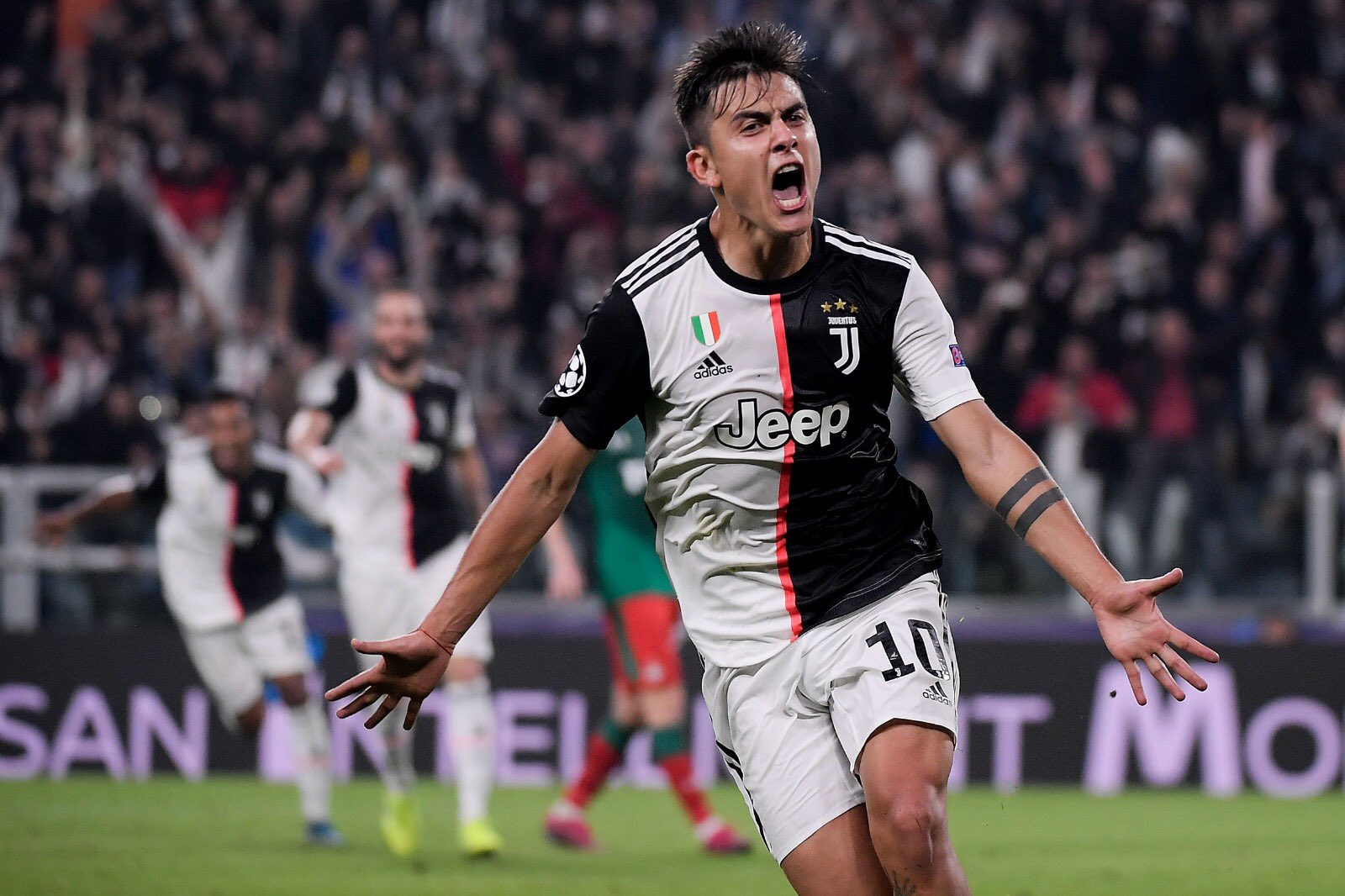 Juve boss Maurizio Sarri will not be happy to have lost one of their star players even though they have won the Italian title. With the Champions League nearingconclusion, he would want his squad to be on the best form. They will be facing Lyon on their second leg of the match on August 8. In the first leg, the French club led the score for 1-0 and, if they manage to win, they will be facing Manchester City or Real Madrid in the quarter-finals.
The Italian club in the previous two seasons of the league
was defeated in the quarter-finalsand in this season will be looking forward to moving past all the qualifiers.
In the match against Sampdoria, the club's right-backDanilo was also injured but the further medical examination has assured that he will be available for the match against Lyon. Meanwhile, Dybala's case seems uncertain and the club's chief has told that the Argentinian is an integral part of the team.
"We often speak with his entourage and we are moving forward, despite all the difficulties related to the commitments and the movement due to the games that are played every three days.Even in this period, we are talking quite frequently and we are well advanced," said chief football officer Fabio Paratici.
Dybala joined Juve from Palermo on 2015 as one of the promising footballers and since then he has stayed at the club for the past five years and he has scored 95 goals for the club. In the current season, he has scored 17 goals and assisted 14 goals across all competitions.