Leonardo Bonucci, the Italian defender, stated that he would be taking legal action against Juventus, his former club. It has occurred due to a fallout that has happened between him and his manager, Massimiliano Allegri. It has also led to his exit from Juventus.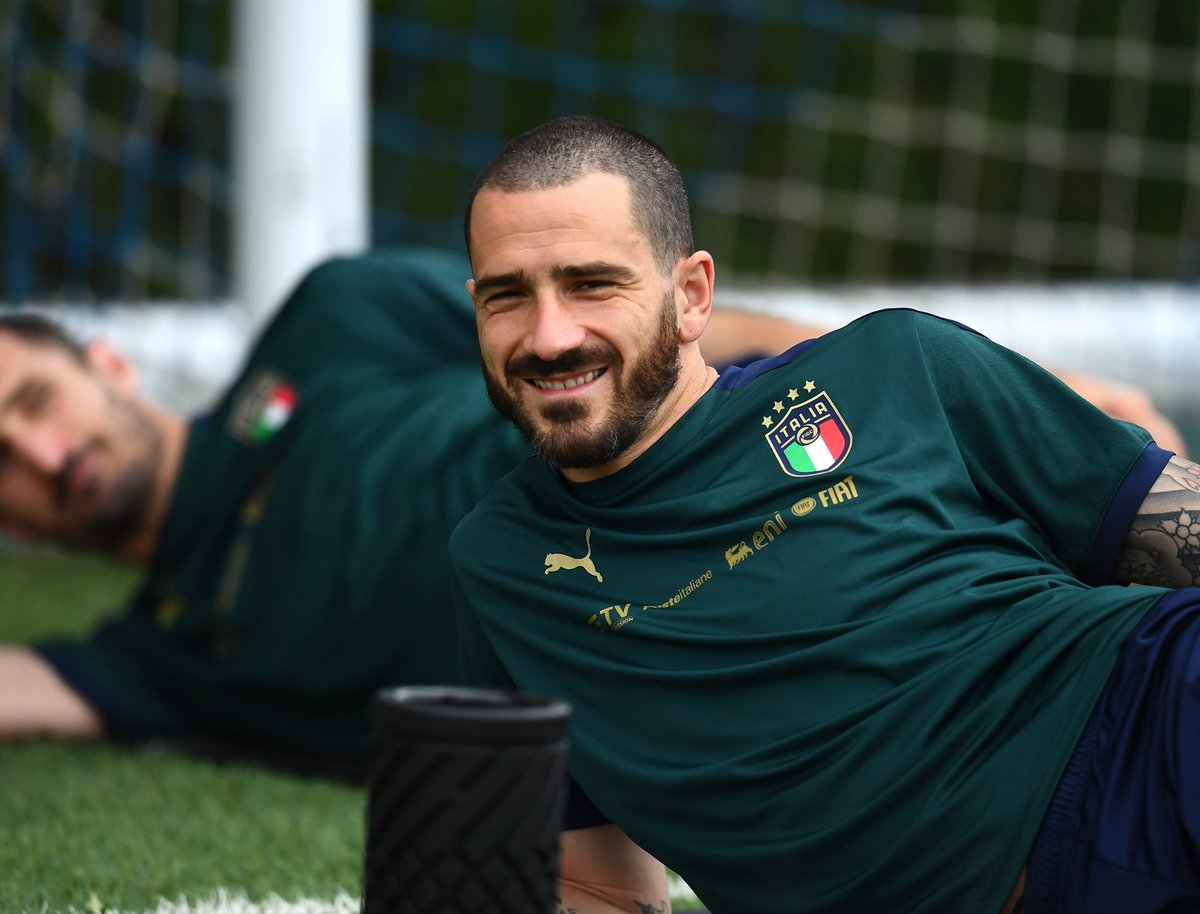 Bonucci is now 36 years of age. He has spent about 12 years in Turin. It has been across two spells. Recently he was left out from Allegri's squad. It was for the pre-season tour that the team was going to the US. Also, he was left out of the home friendlies before the Serie A games. The opener game was on August 20th. 
Since then he has agreed to end his contract with Juventus. It will facilitate his move to the Bundesliga side of Union Berlin. He has signed up for a one-year contract with this club. Bonucci recently told the media that he has decided to file a lawsuit against the club. He told to Sport Mediaset in a recent interview. It was because he felt that he was denied certain choices. For instance, he had the right to train with the team. Also, he felt that he should have been given the chance to physically play with the team as the season opened up. Since he did not get the chance he could not train with the Juventus team. He felt drained and humiliated that he did not get the chance to play with the team.
Bonucci said that he was not feeling remorse nor did he seek financial reward. Even if he won the legal battle he would donate all that he received to charity. Though he did not have anything in particular against the club, he felt that the people who were supposed to help him end his tenure with respect did not help him do so.