Udinese's Rodrigo De Paul has labelled Antonio Conte as one of the best coaches in the world alongside Maurizio Sarri and Pep Guardiola. However, he has refused to place these three managers in a rank. The Argentina international has played for a number of managers despite being only 25 years old. The likes of Luigi Delneri and Nuno Espírito Santo have been able to coach the Argentina international more than other managers. Strangely, he has never played under Guardiola,Sarri, or Conte, he has had the opportunity to come up against teams managed by these managers.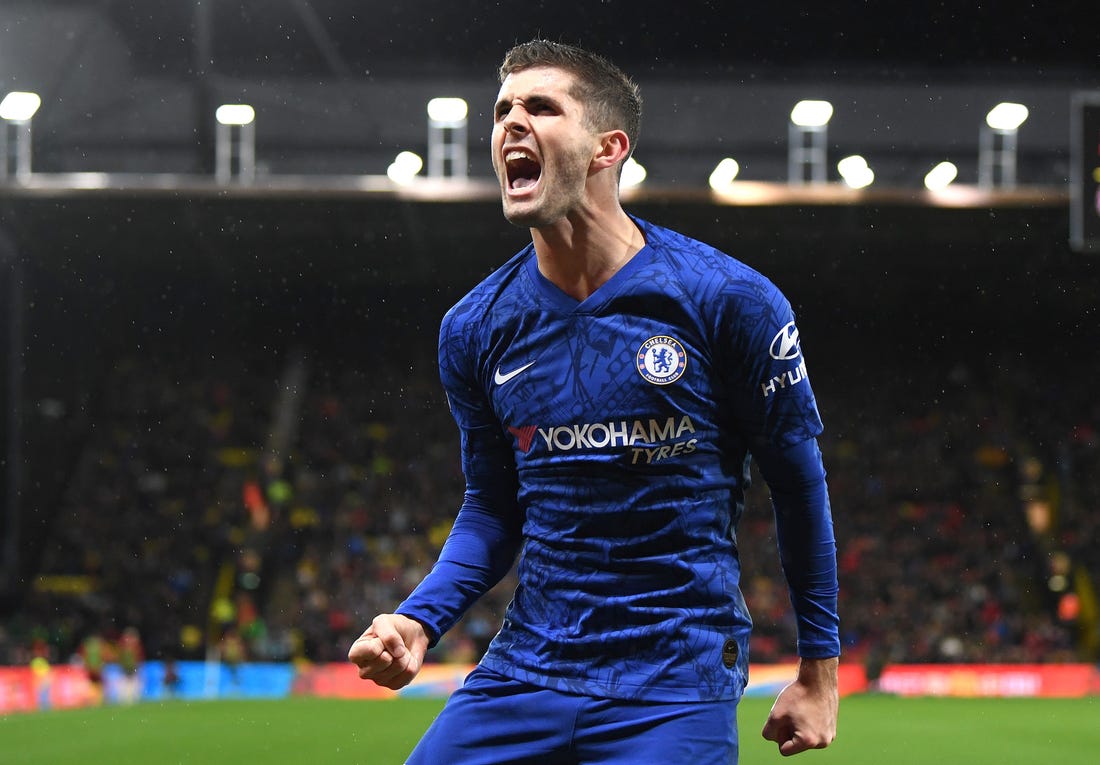 All three have been able to experience immense success during the careers. However, Conte has been able to establish his own style in the process. After guiding Juventus to successive league titles and helping Chelsea in several trophies, the manager is back in Italian football with Inter Milan. He has already started making a difference in the Italian Serie A with the Nerazzurri back to the top of the table following the weekend's results. It has been a while before Inter Milan have been able to end up as winter champions, but they are seemingly heading towards such a position. Udinese take on Napoli this weekend andDe Paul will come up against a great manager in the form of Carlo Ancelotti.
"Udinese gave me the Italian dream and I have a responsibility with a shirt that means a lot. Having said that, you are talking about a coach, Conte, who is for me in the top three in the world along with Guardiola and Sarri, but don't ask me in what order.I am convinced, it will be point for point in the Scudetto race this season. There will be no great distance between them like in the last few years," said Rodrigo De Paul about Conte.