Former Chelsea boss Antonio Conte has indicated that he is not in a hurry to return to management. The 48-year-old was recently being fancied to take over the managerial vacancy at Real Madrid but he happened to dismiss the speculation shortly after which caretaker Santiago Scolari was recruited by Real Madrid on a permanent basis.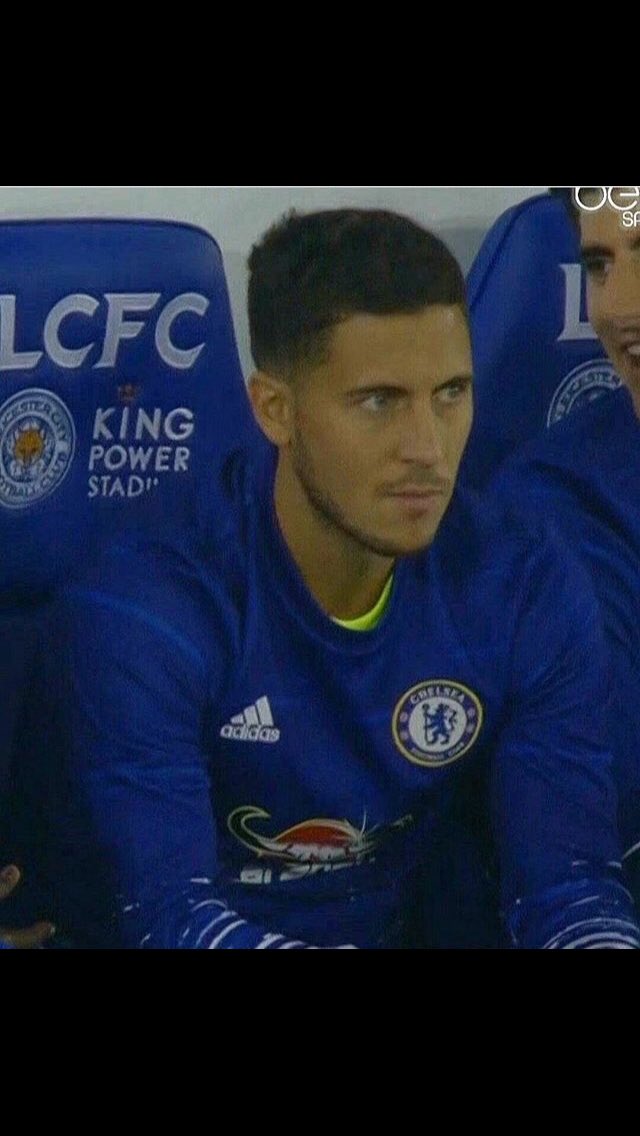 In an interview with Sky Sports, Conte has suggested that he is prepared to wait for the right opportunity ahead and does not have the immediate thought to returning to management, he said:  "For a manager of my level it is better to wait instead of jumping on a train. I prefer to wait for June and to start a path with a new team, a new project. For the moment, I don't feel the urge to go back to work. Maybe in a two or three months I will feel the desire and I'll say something different from what I am saying now."
Meanwhile, when asked on the progress of the Italian national side, Conte was supportive of the efforts put in from Roberto Mancini and believes the former Manchester City boss is the right choice to transform the country's fortunes, he added: "Roberto (Mancini) I think is the right person to start this path with the national team. I see many good young players. In the last few matches we've seen good football with a good rhythm. It's good news for the future."
Conte was only axed from the head coach role at the start of pre-season with Chelsea following a delay in the pursuit of Maurizio Sarri from Napoli. However, the Blues have since adapted quickly to the style of play under the new manager and they are currently unbeaten since the Community Shield game against Manchester City.
The west London giants are presently with 28 points on the board after the first 12 league matches and this sees them placed third on the table, four points behind league leaders Manchester City. In Europe, they have already reached the round of 32 stage of Europa League after picking up four successive victories in their group.