Massimiliano Allegri claimed that Juventus had one of their best games of the campaign as they produced a strong 2-0 victory over Udinese during the weekend. Cristiano Ronaldo and Rodrigo Bentancur were on the scoresheet for the defending champions, as they opened up a nine point lead over Napoli following the weekend matches.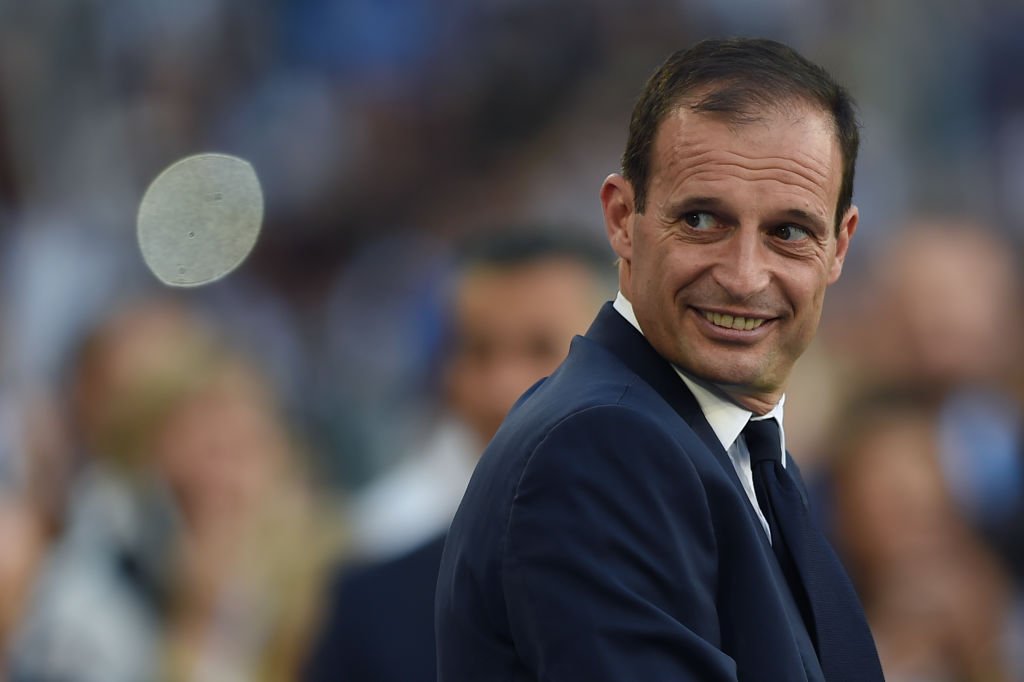 Ronaldo was returning back to the starting lineup after missing out on the midweek Champions League game due to a suspension. He also managed to score for the first time since the infamous rape allegations against him have been opened up.
Even though Ronaldo was celebrating the goal in his traditional fashion, he was unavailable for comment after the game. Instead, Allegri chose to defend his star as a by claiming that Ronaldo was able to put behind off the field issues to come up with a strong performance. A number of sponsors have dropped out of representing Ronaldo but Allegri decided to keep his hands off the player's private matters. The Juventus manager chose to focus on the professional aspect of the player. Juventus have now been able to claim a victory in all of their league matches this season while they have also beaten all of the opponents in other competitions.
"From a technical point of view, this was one of our best matches, creating a lot and giving away very little. It's the first time this season we have gone two matches without conceding a goal and that's positive. Today, we passed the ball around very well [and] faster. We worked hard to ensure we got off to a strong start this season. It was a difficult game, I think we played perhaps our best of the season, allowing Udinese practically nothing," said Allegri. Juventus' next match is against Genoa at home just after the international break.