Bologna have secured their eighth straight season in the Italian Serie A after beating Inter Milan in their rescheduled game earlier in the week. The hosts were able to ensure their Italian Serie A safety thanks to the 2-1 comeback victory over the holders.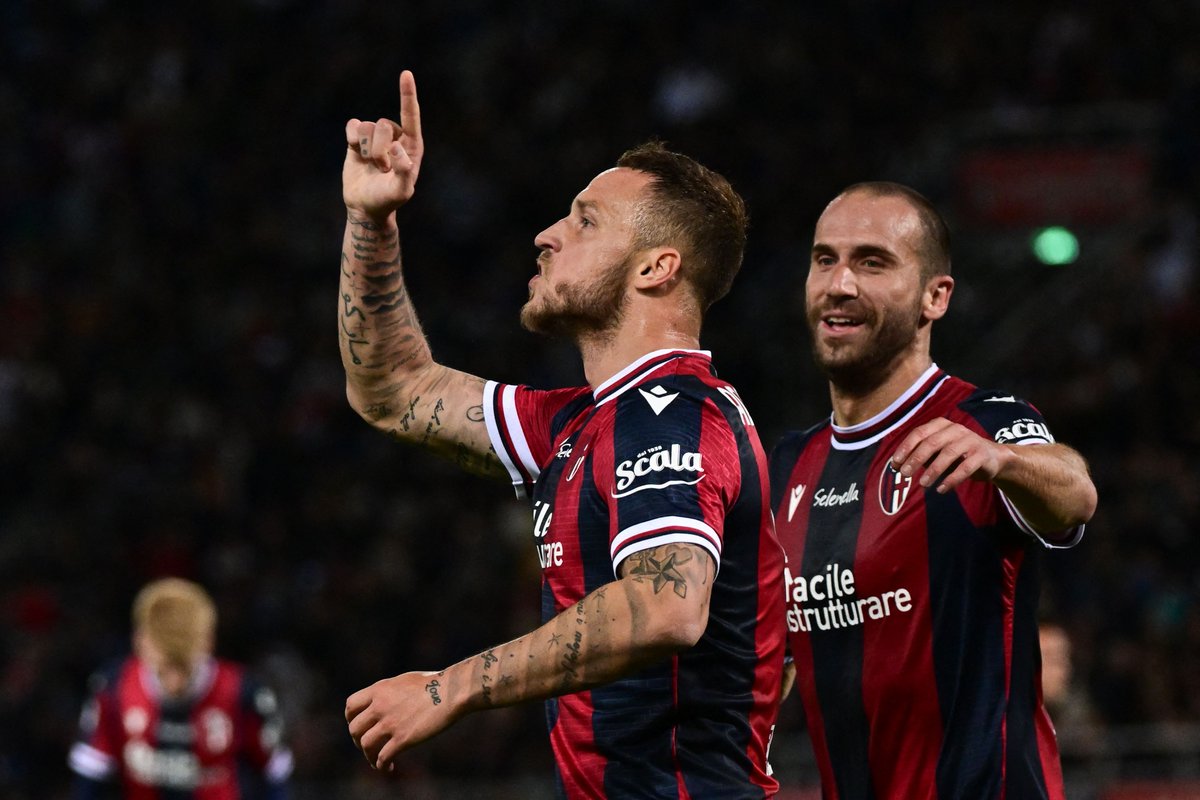 Italian football top flight welcomed Bologna in the summer of 2015 after seeing off Pescara in the playoffs. The two teams played out 1-1 on aggregate with the second leg ending 1-1 beforeBologna sealed a return to the Italian Serie Afor finishing above their opponents at the end of the regular season in the Italian Serie B. Bologna finished in fourth spot and seven points ahead of Pescara in seventh spot.
Inter Milan had not won the league title in the Italian football top flight for 11 years until they achieved it last season while Italian manager Antonio Conte was in charge of the team and they could make it two straight league titles in the Italian football top flight this season under Simone Inzaghi who replaced fellow Italian manager Conte last summer. An away win over Bologna would have boosted their hopes of winning a second straight league title in the Serie A.
Inzaghi and his players made a great start against Bologna thanks to the fourth minute strike from Croatian winger Ivan Perisic off the assist from Italian international Nicola Barella. It was a bright start for the visitors who were looking for a fifth consecutive win in the league and a sixth consecutive win in all competitions. Bologna fourth back from a goal down to win the game thanks to the goals from Marko Arnautovic and Nicola Sansone.
With the win, Bologna took their tally to 42 points. To this effect, they can't finish in the bottom three this season with four games to play in the Italian football top flight.