Napoli manager Carlo Ancelotti has suggested that his side are destined to improve despite making a good start to the Serie A season. The Naples outfit have already acquired nine points from the first four games of the new campaign but Ancelotti has lamented the need for improvement as the season goes along.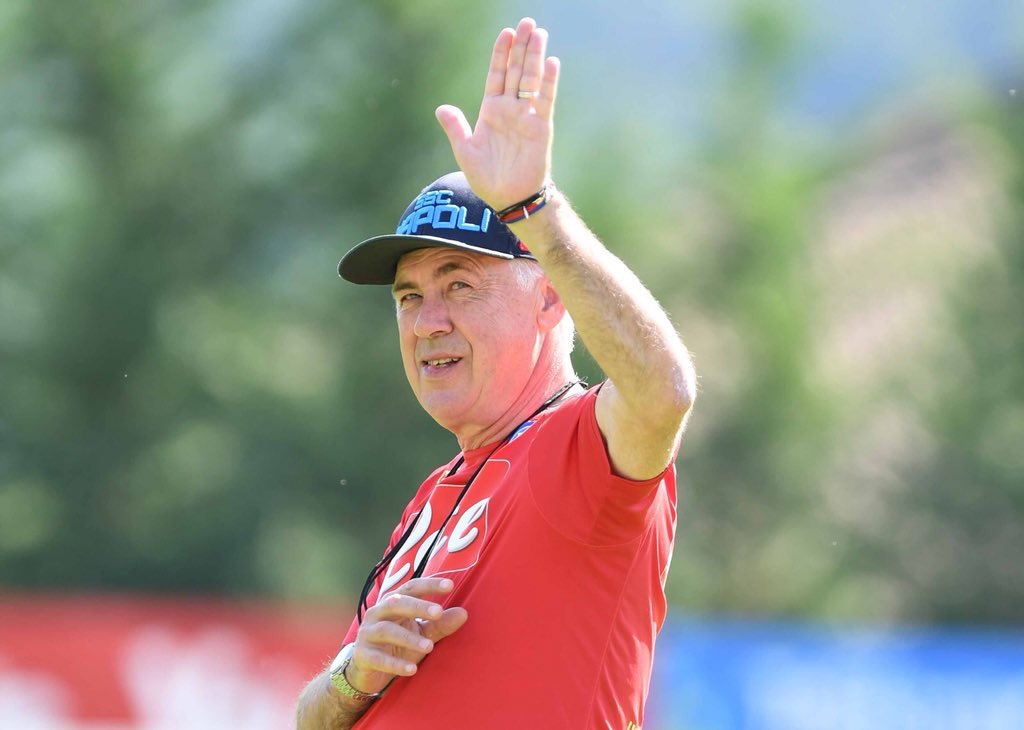 Speaking after the 1-0 win over Fiorentina, Ancelotti said: "Napoli are destined to improveand we must do so quickly.We now have a lot of games coming and that will help us. They are all of a high level and all in all we are ready. So many reasons [for the change of formation]. It reduces the defensive role of Insigne. The team can defend well in either system and I'm more used to the other way of playing but I don't see problems with this. We were solid, compact, and sometimes a bit disjointed and off balance."
Napoli made extensive progress under former boss
Maurizio Sarri over the previous season but they could not end their long-wait for the Scudetto after they dropped off
during the final weeks of the campaign. With the new season, the Naples outfit appear to have seamlessly adjusted to the tactical instructions from
Ancelotti and there are
already playing catch up to Juventus, who hold a three-point after the first four matches.
Juventus' recent capture of Cristiano Ronaldo from Real Madrid certainly makes them favourite to acquire an eighth successive Serie A crown but Napoli could have an outside chance of competing for the title, should the Bianconeri place more emphasis on their Champions League campaign. Since 2015, the Turin giants have finished the runners-up on two occasions but they should fancy their prospects this time around with Ronaldo having top scored in the elite competition in each of the previous six campaigns.