Italian football top flight champions Juventus have been dealt a major blow ahead of the upcoming Italian Serie A clash with Inter Milan this weekend. Inter Milan and Juventus will face off in the Derby d'Italiaon Sunday in a game that could make or mar the two teams in the race to win the Italian football top flight league this season. Juventus have won the last eight editions and other big teams like Inter Milan are determined to put an end to that run.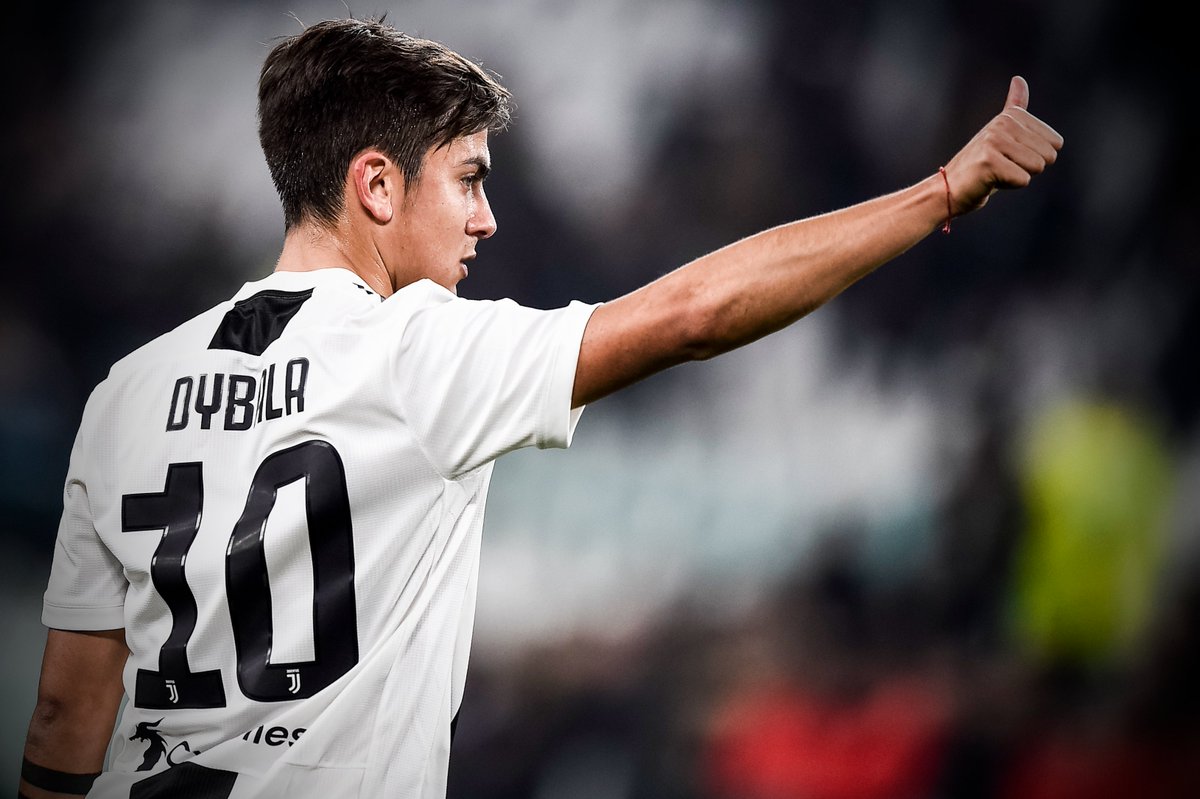 Paolo Dybala went off injured early into the Italian Serie A clash with Sassuolo at the weekend after tweaking his knee and he was seen wearing a heavy brace on Monday morning as he was about to take the test.
Juventus have already given an update on his injury
and it was less severe than expected thus giving the Italian football top flight champions a bit of a boost. It was revealed that the petite Argentine player would miss around 15 to 20 days due to the low degree lesion of the medial collateral ligament in his left knee. Paolo Dybala will miss the Italian Serie A clash with Inter Milan on Sunday and the Napoli clash in the Coppa Italia round of 16 on January 20.
American midfielder Weston McKennie and Italian international forward Federico Chiesa also picked up injuries but there was no significant damage done. Both players are on course to feature in Sunday's game at the home of Inter Milan. Juventus striker Alvaro Morata is on course to start the Inter Milan game alongside Cristiano Ronaldo in the absence of Dybala. The Spaniard returned from an injury layoff of his own over the weekend. He was subbed on during the 3-1 win over 10-man Sassuolo as Juventus were able to keep pace with the top three teams in the league.