Cagliari defender Diego Godin is a big doubt for the first game of 2021 in the Italian football top flight after he picked up a muscular problem in training. Cagliari will play hosts to Napoli in the first game of Italian football top flight in the New Year and Godin could be missing for the game due to injury after the experienced Uruguayan international worked separately from the group during their training session on Wednesday according to popular Italian football news portal Football Italia.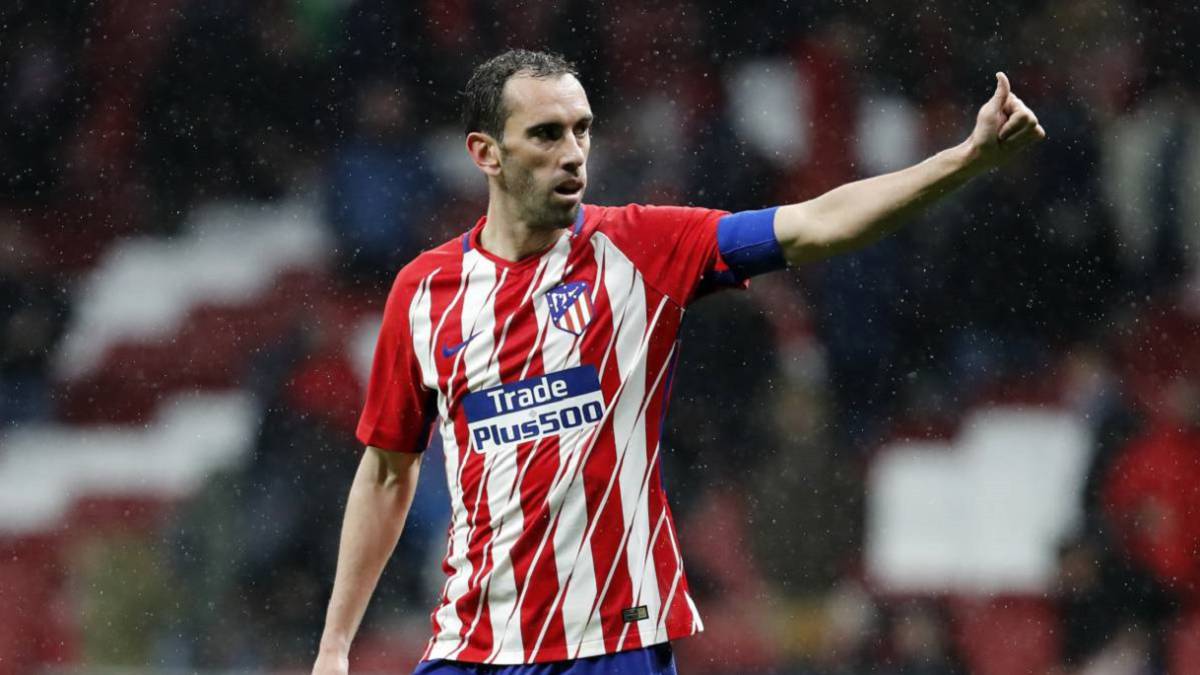 It was revealed that Diego Godin worked separately. Diego Godin was not the only Cagliari to work separately as preparation for the resumption of Italian football becomes more intense. The Cagliari duo of Paolo Farago and ZitoLuvumbo also worked separately from the group.
Ex-Atletico Madrid and Villarreal centre back Diego Godin recently returned to the Cagliari team after a bout with Covid-19 and he could be out of the team again with the latest problem. A statement from Cagliari confirmed the injury picked up by the veteran defender. It was revealed that Diego Godin has a problem with the soleus muscle in his left leg. Another Cagliari training session is planned for Thursday morning ahead of the Napoli game at the weekend and it remains to be seen whether Diego Godin will be a part of that training session as Cagliari steps up their preparation for a tough game against GennaroGattuso's men who have a lot to do to catch up with the Milan clubs at the top of the Italian Serie A. The Milan clubs are the ones setting the pace in the Italian football top flight this season. AC Milan are the surprise leaders in the Italian Serie A and they have a one-point lead over Inter Milan. Diego Godin played for Inter Milan last season before leaving to sign for Cagliari.