All eyes are on Juventus after the exit of Inter Milan in the Champions League this week as Italian football bids to remain in the competition. Italian football started the Champions League this season with four representatives namely Atalanta, Inter Milan, Juventus and AC Milan. The Italian football representatives were down to two teams by the end of the group stage. Italian champions Inter Milan and Juventus were the only teams from Italian football to make it past the group stage. Atalanta and AC Milan both crashed out of the Champions League this season at the group stage.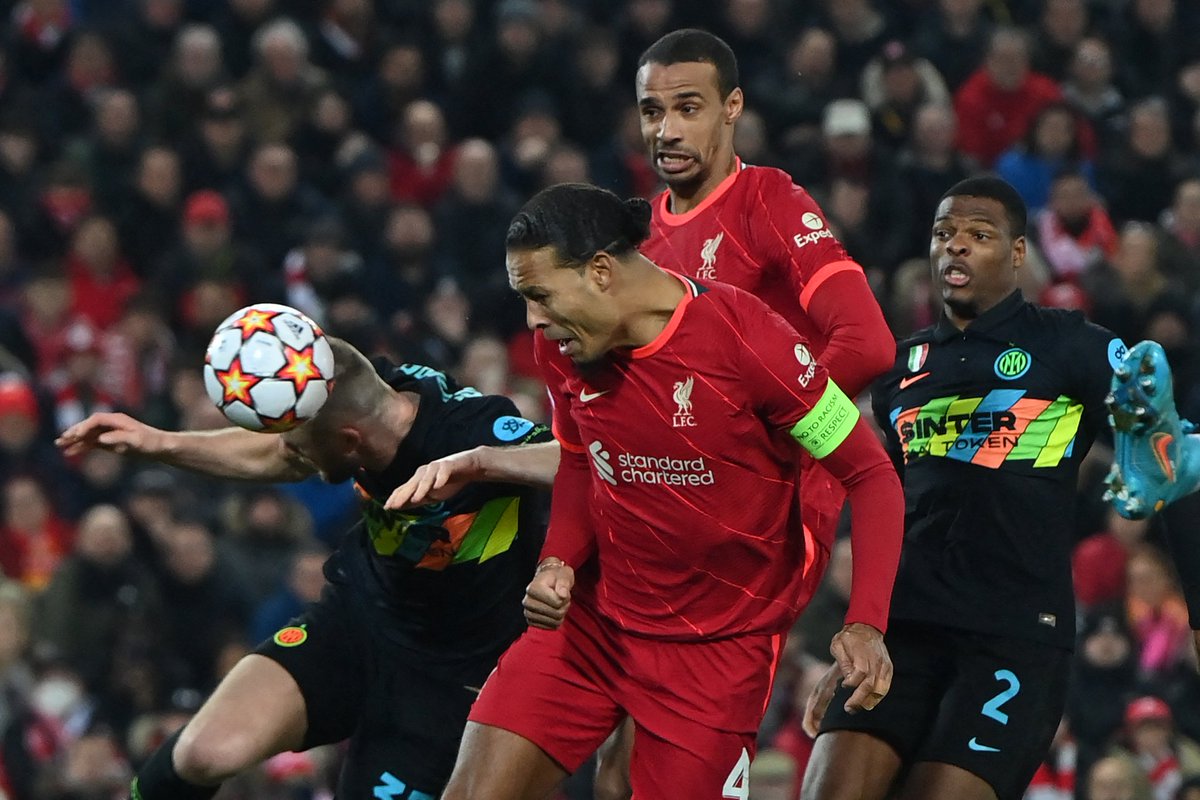 Inter Milan finished second behind Real Madrid in Group D, while Juventustopped Group H ahead of defending champions Chelsea.
Atalanta narrowly missed out on a place in the last 16 as they dropped into the Europa League after finishing in third place as far as Group F is concerned. Manchester United and Villarreal were first and second respectively at the end of the games in Group F. For AC Milan, the seven-time champions finished last in Group B behind the trio of FC Porto, Spanish champions Atletico Madrid and top spot recipients Liverpool.
At the end of the round of 16 draw, Inter Milan were given a tough draw in Premier League side Liverpool, while Juventus were drawn with Spanish club Villarreal.
Inter Milan were second favourites in their last 16 tie with Liverpool and that was what happened as they lost 2-1 on aggregate to leave Juventus as the only Italian football team with a chance of a quarterfinal berth. Inter Milan lost 2-0 at home to Liverpool in the first leg before a Lautaro Martinez goal in the second leg gave them a 1-0 away win, but it was not enough to overturn the first leg deficit.
For Juventus, they played out a 1-1 draw at Villarreal in the first leg and they have to beat their Spanish opponents in normal time, extra time or on penalties to progress into the quarterfinals. The Italians started the tie as favourites.