Portuguese No. 10 player at the recently concluded Euro 2016, Joao Mario is set o have a taste of Italian football as reports say he has snubbed the Blues to move to Italy.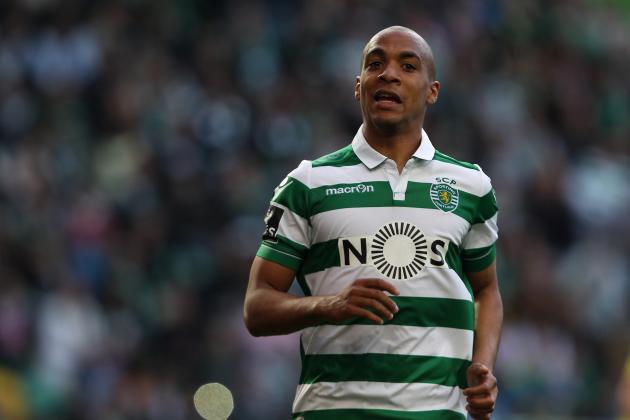 EuroSport claims the player is set to sign the deal that will ensure he plays Italian football in the forthcoming season with Inter Milan. The Sun earlier reported that the player would snub Chelsea for a move to Italy. The reports say the 23-year old player, who displayed decent performance at the Euro 2016, will head to the Serie A to play for Inter.
Mario is believed to have agreed to a five year deal with the club as his club Sporting Lisbon agreed to Inter's 29 million Pounds offer. The deal is expected to be finalised and the player unveiled anytime soon, after personal terms of 29,000 Pounds weekly wages was agreed. Chelsea would have to get another as they are reported to be in talks with the Premier League champions Leicester city over the possibility of signing Frenchman N'Golo Kante this summer.

Belgian Radja Nainggolan seems set to remain at AS Roma despite interest from the club. this leave Chelsea eager to sign players as they continue with the overhaul of the team that placed 10th last season despite winning the English Premier League a year earlier.
The Portuguese star is believed chose Inter as he was offered first team action unlike Chelsea that is going a waves of changes and likely lots of competition. Eden Hazard is set to remain at the club, following his sterling performance for Belgium at the Euro 2016 as captain. With Brazilian player maker Willian still available, the Portuguese player felt he had limited chances of being in the first team.