Italian football received a big blow following the exit of Serie A leaders AC Milan from European competitions this season. The Italian football heavyweights are out of all the conceptions on the European football stage this season after the disappointing 2-1 loss to Liverpool in Group B of this season's Champions League.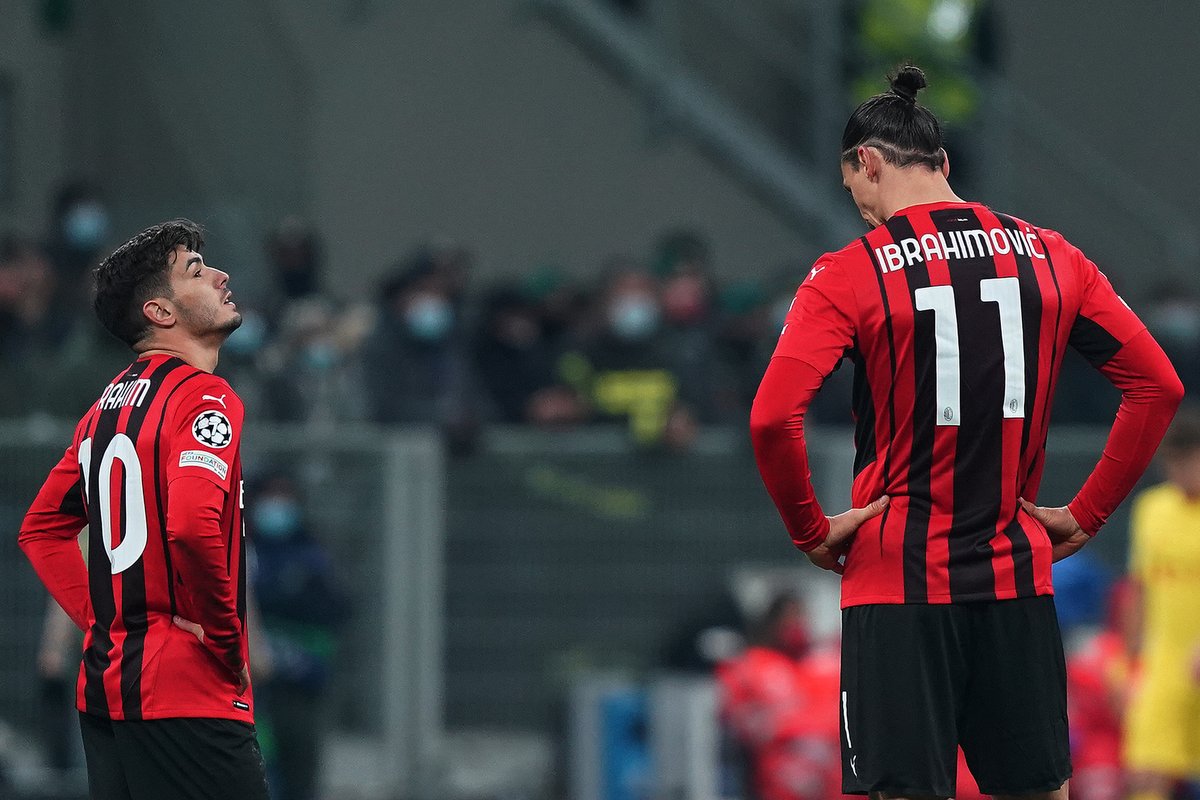 Milan fans were disappointed that their team could not hold their own against a depleted Liverpool team despite taking the lead. The Italian football giants conceded two goals either side of the break to lose the game to Liverpool.
AC Milan scored the first goal of the game through ex-Chelsea defender Fikayo Tomori with the half hour mark fast approaching. The reply from Liverpool was almost instant as it took the Merseyside giants nine minutes to restore parity after the blocked shot from Alex Oxlade-Chamberlain fell for Mohamed Salah and the Egyptian international made no mistake from close range to register his seventh Champions Leaguegoal this season. The 36th minute strike from Salah took his tally to 20 goals in all competitions. The goal from Salah  cancelled out the opener from Tomori as Milan and Liverpool went into the break on level terms.
Milan then gave themselves a big hurdle to climb in their quest to beat Liverpool and qualify for the Champions League knockout stage when they conceded the second goal ten minutes after restart mainly due to the sloppy play at the back from Tomori. Milan needed to score two more goals to win the game. In the end, Milan could not score any of the two goals needed as they ended up losing to the Reds thereby finishing last on the Group B standings as a result.
There would be no Europa League for Milan after they were piped to third place by FC Porto despite their 3-1 loss to Atletico Madrid in the other game. Atletico Madrid will join group leaders Liverpool in the knockout stage after they survived a bad-tempered game at FC Porto with the two teams having one player sent off from each team.