The Italian Serie A is set to commence this weekend and its new campaign is one that has a lot of questions attached to it. Questions like "Who will be crowned this year's champions?" will, of course, appear at the very top of the list but there are others too that have been asked even though the answers can't be gotten yet until after the season comes to an end. One other question is whether Inter Milan can bring in a perfect replacement for the departed Romelu Lukaku after the Belgium international striker completed his dream return to England to continue from where he stopped at Chelsea.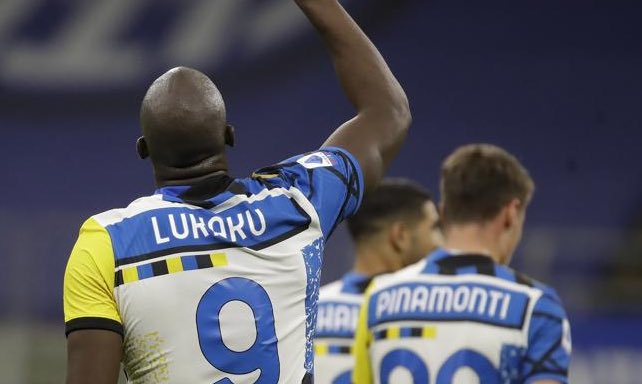 A lot of people blame Inter for selling the striker but the club needed only one major reason to sell the player but they had two. First, they were in an unwanted financial situation and they needed to make player sales to ensure that they got some revenue this summer or else they would go bankrupt. Secondly, Lukaku told them of his desire to return to Chelsea and they could not stop the player from leaving this summer as well.
Continue reading

CAN INTER CHALLENGE FOR THE TITLE THIS NEW SEASON?