Andrea Pirlo praises the young Bresciamidfielder Sandro Tonali saying that he is better than him. Tonali has been often compared to one of the greatest midfielders Pirlo but the latter declines it and believes he has a better potential which can be put to great use. The 20-year-old has been the interest of big clubs like Juventus and Inter Milan. He played for Brescia in Serie B and along with them won the title. He started playing for Serie A in 2019 and for Brescia, he has scored nine goals by appearing for 76 matches.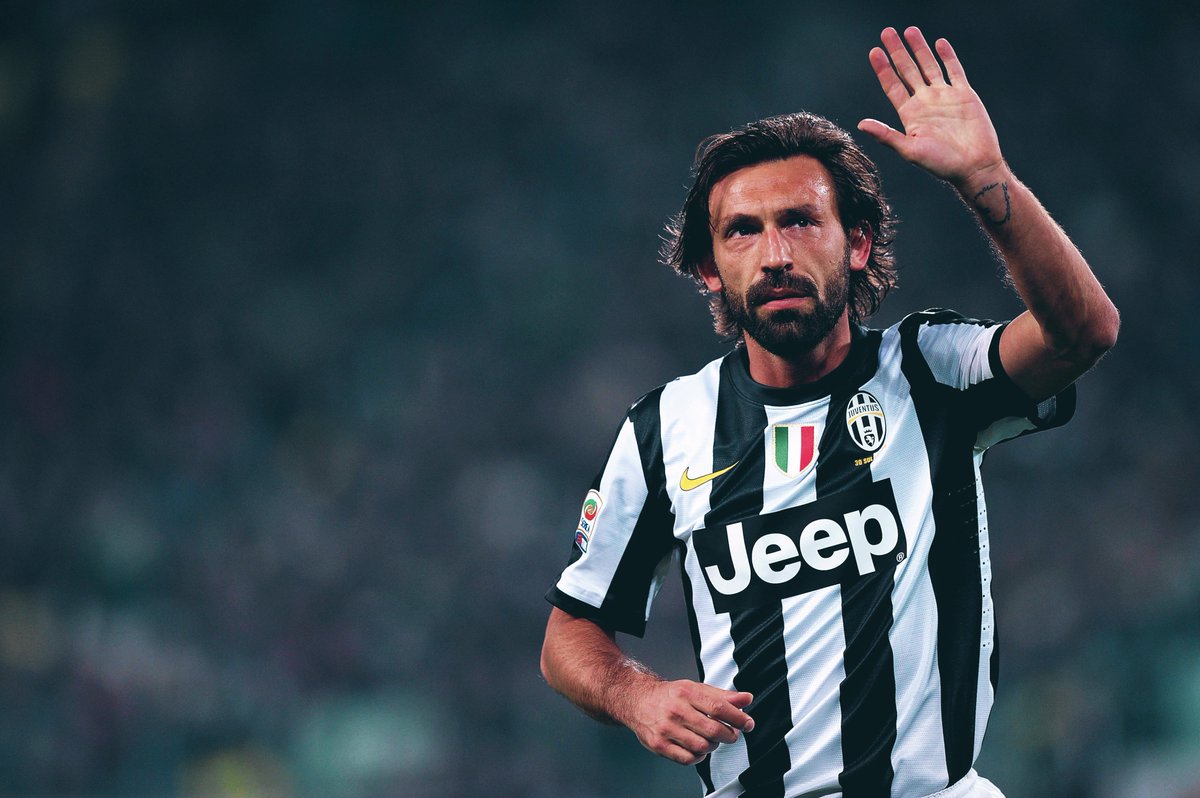 In an Instagram live chat, Pirlo told that many consider Tonali as his heir but he doesn't share the same opinion. He says that there are no common traits between them. He is a different type of player who plays well in the defensive line and in midfield too. He is a mixture of Pirlo's style and other players. He considers him to be a promising speaker in the future and is sure that he will be a great player.
Besides the interest of clubs from Italy
, he has caught the eye of other clubs from Europe. Barcelona, Manchester City and Real Madrid are the ones who have currently shown interest. His agent Beppe Bozzo is not particularly interested in moving out of Italy and he prefers Tonali to stay in his homeland. There have been many talks regarding the future of Tonali since the suspension of football activity in Italy due to COVID-19 pandemic.
"There are undoubtedly important prospects for Sandro, at his age few get the chance [to move to a big club]. It's better for Sandro to stay in Italy. He can immediately establish himself at a top club and for Serie A it would be a shame to lose him," said Bozzo.
Meanwhile, Pirlo hopes Serie A will reach its conclusion this season but he points out that health comes first. The choice is not easy but sports is a way of living for many and it should be reinstated. Juventus are currently leading the points table with one point behind Lazio.