Napoli manager Carlo Ancelotti has indicated that goalkeeper David Ospina has a future with the Serie A outfit beyond the current campaign. The Colombia international has made 11 appearances in the Serie A since his season-long loan move from Arsenal in the summer but his future has come under question with Alex Meret competing with him for the number one role.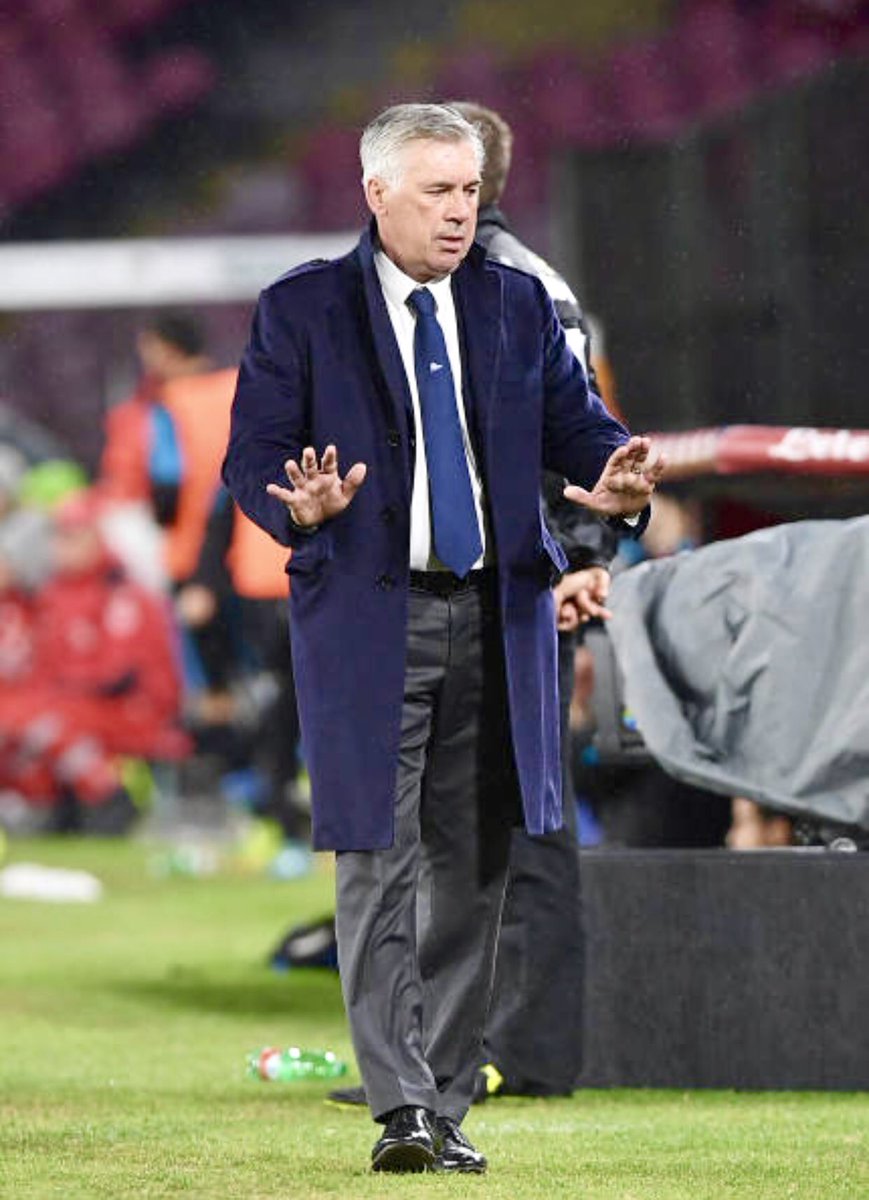 Speaking to reporters, Ancelotti clarified that the Colombian has a future with the Naples outfit regardless of the games he plays from now and the end of the season. He added that Ospina should have started for the midweek Europa League week game but a minor illness meant that he was dropped to the bench, he said: "Ospina was meant to play on Thursday in the Europa League, but wasn't feeling up to it, so I switched things around and used him [against Torino] instead. Ospina will remain at Napoli next season, regardless of how many games he plays."
Elsewhere, Ancelotti spoke about the frustration with the recent run of league results after the team drew 0-0 for the second game running despite dominating the proceedings, he added: "We play very well, but we are not able to score the goals that we should score. In a match like this you are supposed to win for the way you performed. But if we didn't win, we can't put the blame on anyone else but ourselves, because in two matches [against Fiorentina and Torino] we had 18 chances and we didn't score a single goal." With the stalemate, the Naples outfit appear very much out of the title race with 13 points separating from league leaders Juventus. Nonetheless, they could still end up with potential silverware from the Europa League where they are among the favourites to reach at least the semi-final stage of the competition. The Naples outfit secured a comfortable 3-1 triumph over FC Zurich during the away leg of the round of 32 stage.